Services tailored to your needs
At MetaSeries, we provide end-to-end digital consulting services to help businesses and individuals turn their ideas into reality.
Our team of experts brings together the latest technologies and best practices to create innovative and effective solutions tailored to your unique needs. Let us help you get from zero to one and beyond.
As the saying goes, "Focus on the user and everything else will follow." Our team begins the process by applying customer-success principles to the businesses. We understand your pain points and strategize the entire process by placing the user at the center. Our goal is to meet both user and business goals.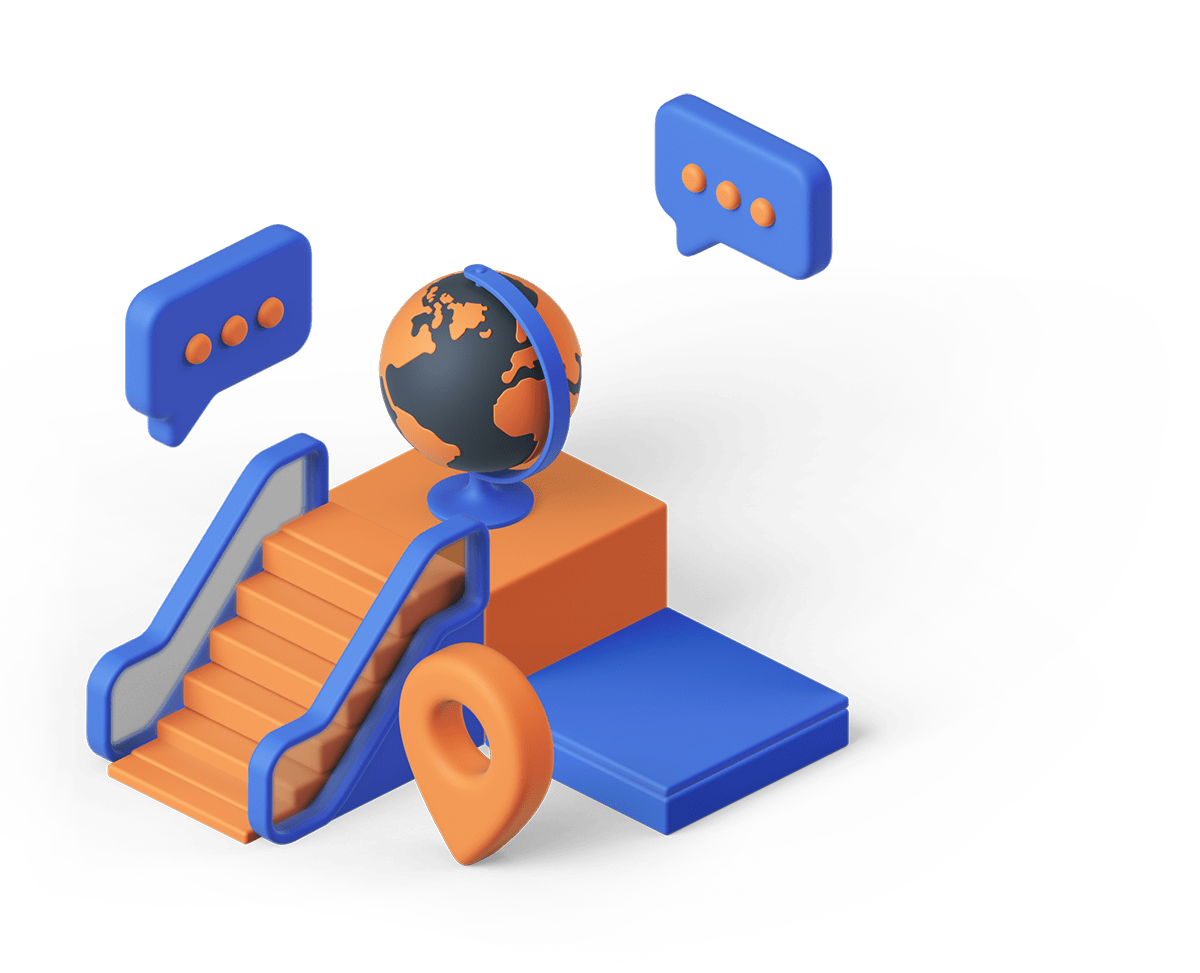 Where opportunities become reality
Tell us what you are looking to achieve. Be it a problem you are trying to solve or a vision you want to bring to life. 
We brainstorm with you and lay out a few options and strategies to pursue your objectives.
You decide on the path forward and we start executing focusing on learning quickly and iterating as we go.
Ready to take the next step?
Please fill out the form with your contact information and a brief description of your project, and we will get back to you as soon as possible.
Can't wait? Book a strategy session below.