Empowering Your Business Journey
Expert Strategy, Product Development, and Marketing Consulting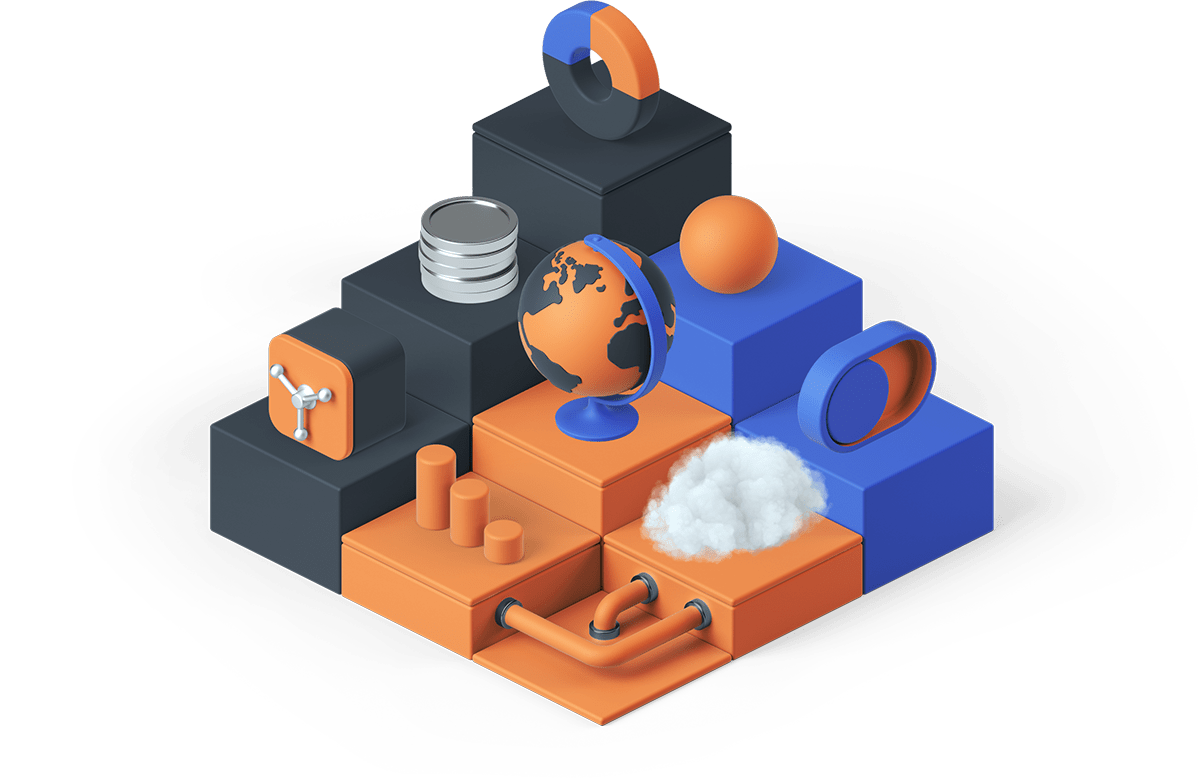 We've Transformed Consulting to Propel Your Business Vision
Gone are the days of generic solutions. MetaSeries offers a bespoke consulting experience designed to innovate at every stage of your business journey.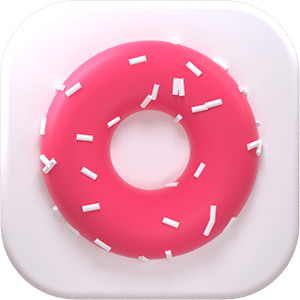 Choose a subscription and ask for unlimited development tasks.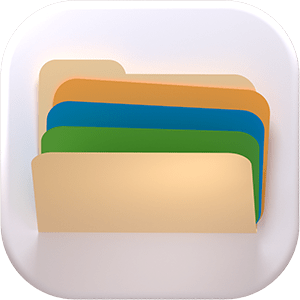 Expect your development results within an average of a few business days, weekdays only.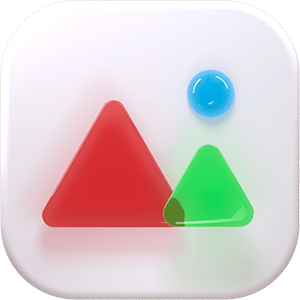 We'll fine-tune the project until you're wholly satisfied.
We've Transformed Consulting to Propel Your Business Vision
Gone are the days of generic solutions. MetaSeries offers a bespoke consulting experience designed to innovate at every stage of your business journey.
All you need to launch or grow your business
Many projects take months and years in development only to be ignored once launched. We help you focus on achieving your dreams strategically so you can grow sustainably.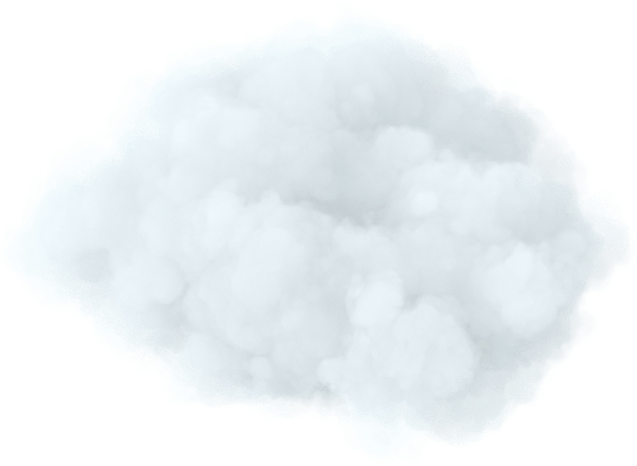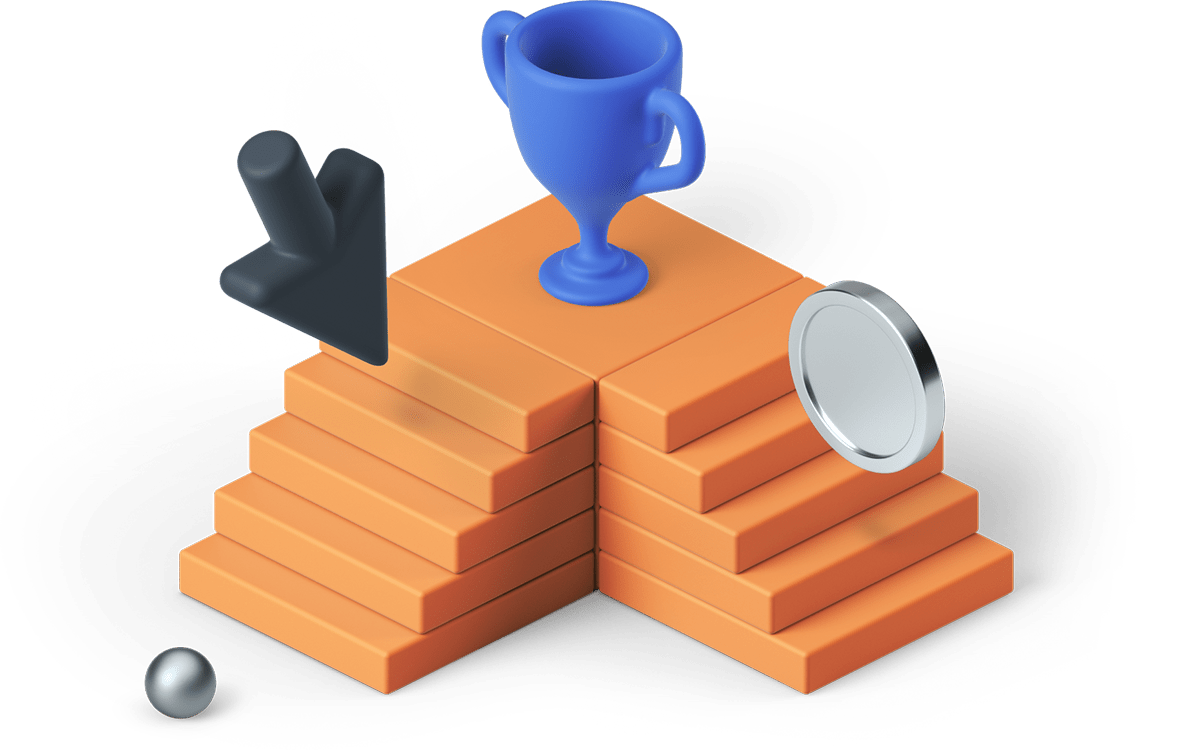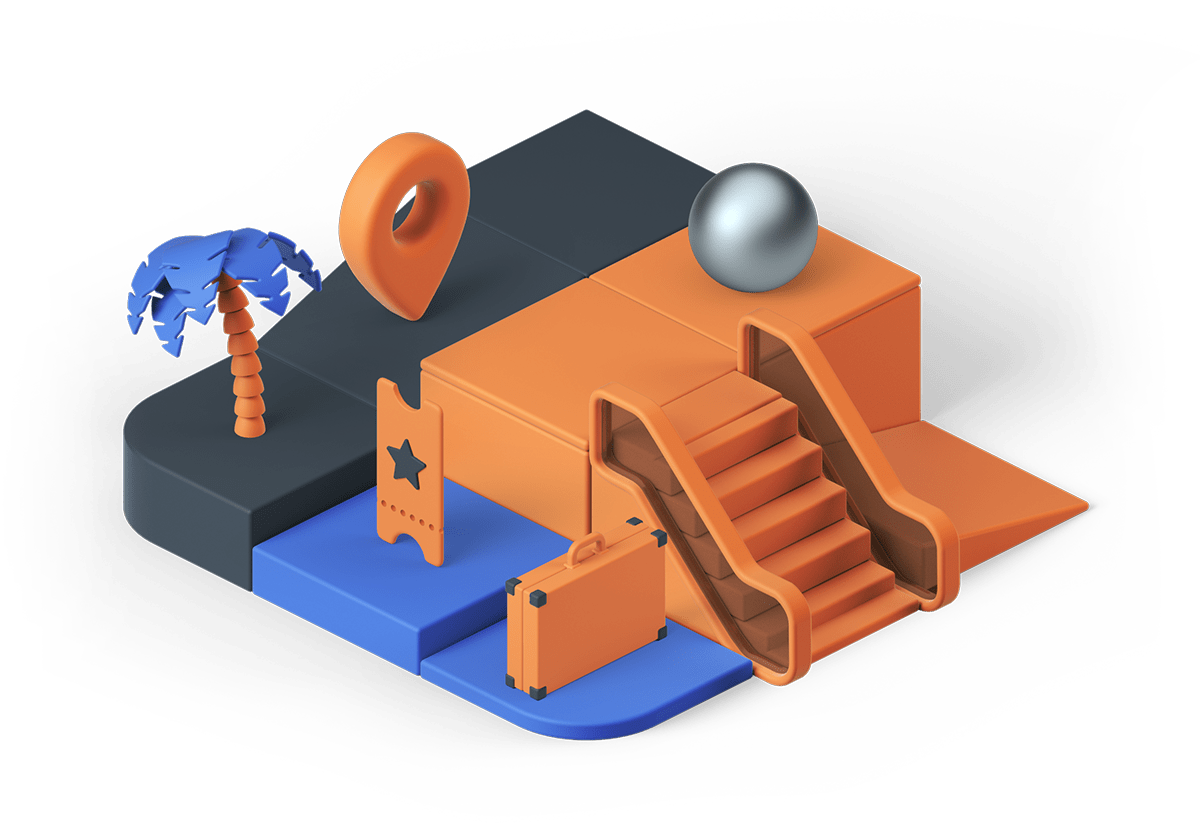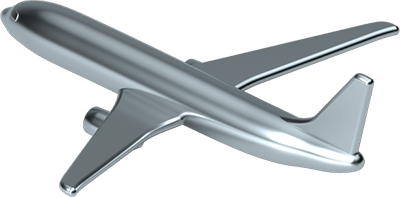 Do you have an idea and are unsure of how to bring it to life? We work with you and provide you with all the resources to materialize your vision in a time and cost effective manner.
Crafting Success with Our Personalized Consulting Approach
1. Discover Your Potential
Let's begin with a conversation to understand your unique business landscape and aspirations.
2. Strategize With Precision
Collaborate with us to develop a strategy that resonates with your vision and sets clear milestones.
3. Experience Your Vision Taking Shape
Watch as we bring your ideas to life with meticulous planning and innovative practices.
4. Evolve and Excel Continuously
Embrace the journey of continuous improvement with our commitment to adapt and enhance your business strategies.
Harness Your Competitive Edge
Partner with us and experience the MetaSeries Advantage—a synergy of insights, innovation, and impactful execution.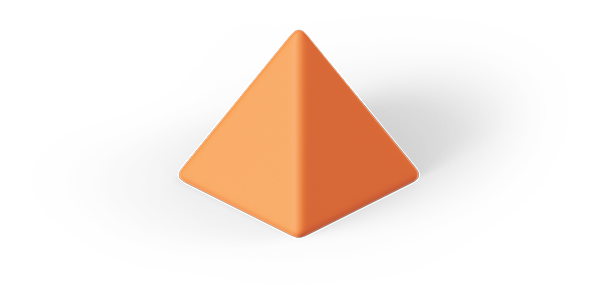 Your business is unique, and so are our services. We offer personalized consulting that meticulously aligns with your business objectives, guaranteeing solutions as dynamic as your vision.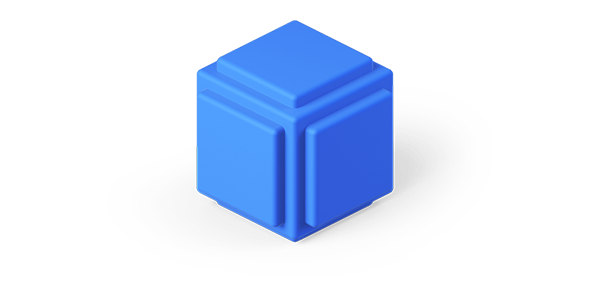 Time is invaluable, and our commitment is to deliver strategic and marketing solutions with agility, keeping you ahead in a fast-paced market.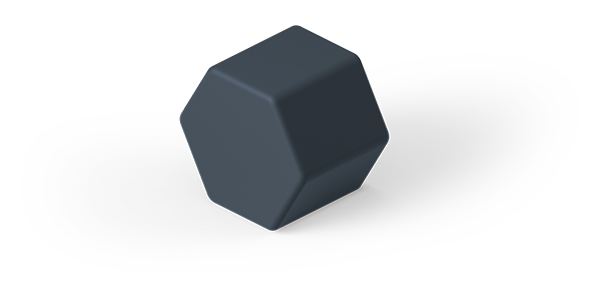 With a holistic approach to consulting, our team brings a wealth of knowledge spanning business strategy, product innovation, and marketing, ensuring your business has the competitive edge from every angle.
Choose a Plan
That Works for You
MetaSeries is a subscription-based full-stack development service, designed to support businesses in bringing their digital visions to life.
Ideal for start-ups and small businesses just beginning their development journey.
Perfect for growing businesses with more complex development needs.
A comprehensive solution for large businesses or those with extensive development needs.
Ready to take the next step?
Please fill out the form with your contact information and a brief description of your project, and we will get back to you as soon as possible.
Can't wait? Book a strategy session below.
Frequently asked questions
What does my membership include?
Your membership includes unlimited development requests and revisions, fast turnaround times, and access to our skilled full-stack development team. You can manage tasks through Trello and include unlimited team members on your account. There are no extra costs – all of these benefits are included in your flat monthly fee.
How quickly can I expect my tasks to be completed?
Typically, you can expect your tasks to be delivered within a few business days. However, the exact timeline may vary based on the complexity of your request. We'll always keep you updated on the progress.
Can I request any type of development work?
Our team is experienced in full-stack development, which means we can handle a wide variety of development tasks. From front-end user interfaces to complex back-end databases, we've got you covered. If you have a specific request, don't hesitate to ask!
What if I'm not satisfied with the work delivered?
Your satisfaction is our priority. If you're not happy with the delivered work, you can request unlimited revisions. Our team will continue refining until you're 100% satisfied with the result.
How does task management with Trello work?
Trello is a simple, intuitive platform for managing tasks. Once you've signed up for our service, we'll set up a Trello board for your projects. You'll be able to view active, queued, and completed tasks at a glance, and add new tasks easily.
Can I add other members of my team to my account?
Yes, you can add unlimited team members to your account. This means anyone from your team can submit requests, track progress, and collaborate on development projects, fostering a more efficient work environment.
What languages/frameworks do you use?
We typically work with JavaScript, Expo and Python for various types of projects. However, the specific languages used for your project will depend on the requirements of your development task. We aim to use the most suitable technologies for each specific project to ensure efficiency and scalability.
How does the billing work?
Our service operates on a subscription model, so you'll be billed a flat fee at the start of each monthly billing cycle. There are no hidden costs or extra charges – everything is included in this fee.
What forms of payment do you accept?
We accept all major credit cards. If you would prefer to pay through another method, please contact us to discuss possible options.
Our developers are a diverse team of experienced professionals who are passionate about digital innovation. They come from a variety of backgrounds, enabling us to bring a wide range of expertise to our projects. Every developer on our team has been rigorously vetted and adheres to the highest standards of quality and professionalism.
Can I cancel my subscription anytime?
Yes, you can cancel your subscription at any time. If you cancel, you'll have access to our service until the end of your current billing cycle, as we do not offer prorated refunds for unused time.
How does the Pause feature work?
We understand that your development needs might fluctuate. That's why we offer the ability to pause your membership. When your membership is paused, you won't be able to submit new requests or receive revisions on existing tasks. However, you will retain access to your account and all your completed tasks. You can reactivate your membership at any time to continue making requests. 
Unleash Your Business's Full Potential with MetaSeries
Explore how MetaSeries can be the driving force behind your next business revolution. Let us show you how a partnership with our consulting team can bring unparalleled innovation and strategic growth to your operations.